Over the river and through the woods .... (just for fun!)
November 18, 2012 at 1:14 PM
...to Grandmother's house we go!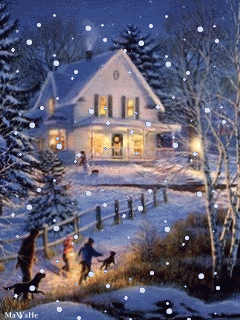 Hey, I'm sure most if not all of you have heard the song, right? Anyway, let's make this a game!
I'm Grandmother, and you're invited to my house for a holiday dinner. I'm serving turkey and ham, but everyone else has been asked to bring one of their favorite dishes to pass. Don't forget appetizers, soups, desserts, or salads!

So, what would you bring? One item per reply, please...and if you have a recipe to share, that would be GREAT!
Replies