Featured Posts
Ot~Should the government dictate what you name your child?
February 20, 2014 at 10:22 PM
Mexican State Bans 61 Baby Names Including Scrotum, Hitler, Facebook, Burger King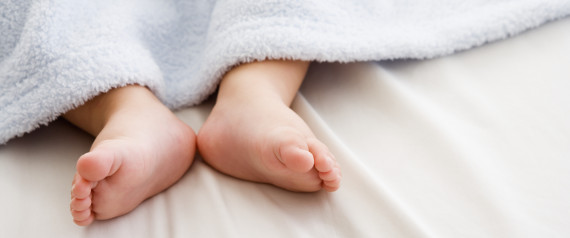 (Reuters) - What's in a name? In northwestern Mexico, officials say potentially a lifetime of bullying, so parents in the state of Sonora can no longer opt to name their children Scrotum, Terminator, USNAVY or Facebook.
The 61 banned names include technology-inspired monikers like Twitter and Yahoo, fictional characters Harry Potter, James Bond and Rambo and surgical terms like Circumcision.
Children will also be spared being dubbed Virgin, Hitler, Email, Burger King, Christmas Day, Robocop and Rolling Stone.
"It's about protecting children," said Cristina Ramirez, the director of Sonora's Civil Registry. "We want to make sure children's names don't get them bullied in school."
Ramirez anticipates the list will expand in future as officials discover more objectionable names.
(Reporting by Julia Symmes Cobb; Editing by Simon Gardner and Cynthia Osterman)
Do you agree with the name bans?
Only group members can vote in this poll.
20% - Yes. A child shouldn't have to live with a name because their parents are idiots.
80% - No. As silly as those names are, it's a parents right to name their child.
Replies