The Haunted Realm Invites You To Join Us...
November 17, 2012 at 5:50 AM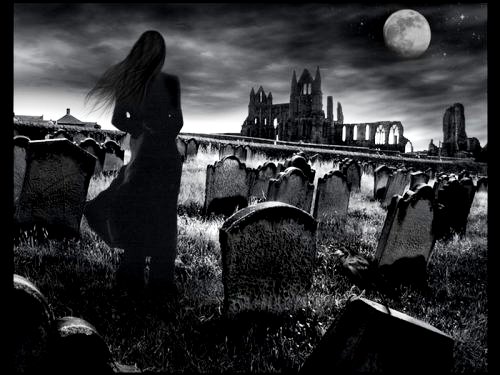 DO YOU BELIEVE IN GHOSTS?
ARE YOU BEING HAUNTED AND NEED ADVICE?
HAVE SOMETHING PARANORMAL IN A PHOTO?...
HAVE A GHOSTLY ENCOUNTER?

GHOST PHOTOS
HAUNTED HOUSES ALL OVER THE WORLD
HAUNTED CEMETERIES,CRYPTS AND FORGOTTEN GRAVEYARDS...
GHOST STORIES,LEGENDS AND FOLKLORE

PARANORMAL PHOTO READINGS..
PSYCHIC MEDIUM CONTACT WITH YOUR DECEASED LOVED ONES
CLEANSING INFO AND GUIDANCE
ARE YOU GIFTED IN THE PARANORMAL AND SEEKING A PLACE TO DEVELOP YOUR GIFTS?...
JOIN US LADIES!
VISIT OUR OUR ART AND IMAGE GALLERY
SPOT A GHOST IN OUR HAUNTED HOUSES POSTS


SO...DO YOU BELIEVE IN GHOSTS?
IS THERE LIFE AFTER DEATH?

ANSWER THAT QUESTION AFTER YOU HAVE WALKED THROUGH...


~~~~~~~~~~~~~~~~~~~~~~~~~~~~~~~~~~~~~~~~~~~~~~~~~~~~~~~~~~~~~~~~~~

RUDENESS WILL NOT BE TOLERATED HERE
PLEASE VOICE YOUR OPINIONS IN A RESPECTFUL MANNER

WE WANT YOU ALL TO FEEL AT HOME... AT EASE HERE AT ALL TIMES
HUGS!
CLICK THE SIGGY TO COME TO OUR GROUP...
Replies